The Law Offices of Xiomara M. Hernández
We Specialize in U.S. Immigration & Nationality Law
We represent individuals, families, businesses and investors in all types of immigration cases all over the United States and anywhere in the world.
Office
6303 Blue Lagoon Dr. #400 Miami, FL 33126
Hours
Monday-Friday:
8:30am – 5:00pm
Accessible, Affordable, Knowledgable
We can assist you with your U.S. Immigration & Naturalization process
Ms. Hernández has been practicing in the various areas of immigration law for the past 20 years throughout the United States, as well as abroad. Additionally, as the daughter of immigrants who was raised both in her parents' home country and the United States, Ms. Hernández has a unique and personal understanding of what immigrating to the United States entails.
The firm's mission is to provide competent and honest legal representation in order to facilitate the immigration of individuals wishing to live in the United States whether for a temporary period or a lifetime.
Immigrant Visa
We can assist you with your permanent residence, visas, CSPA, PERM and Residency for Business Managers.
Non-immigrant visa
Our services includes assistance in applying for Investor Visa, Visa for Entrepreneurs, Professionals and Tourism.
Citizenship & Naturalization
We can assist you with the application for Citizenship, Certificate of Citizenship and representation to regain Citizenship.
Deportation Defense
We can help you with Asylum, Appeals, Voluntary Departure and Cancellation of Removal for Residents and Nonresidents.
Other Services
Our other services include: TPS, Petitions for Victims of Domestic Violence, Petition for Crime Victims, Extension of Visas, Motions to Reopen and Waivers.
A Law Firm That Cares About You 
The Law Office of Xiomara M. Hernández, P.A. is a full-service U.S. immigration and nationality law firm located in Miami, Florida. The firm's purpose is to provide the highest quality of legal representation to individuals and companies in all immigration matters.
Confidentiality, Experience, Principles & Trust
The firm is founded on the following core values
Personal & Quality Service
We understand that the immigration process can be complicated and overall stressful.  As such, we are dedicated to professional excellence and to individual and personal quality service.  We address our client's questions and concerns promptly and honestly.
In order to properly represent our clients, we keep up to date  with developments in U.S. immigration laws and procedures.
We know that whether you are an individual or a company, resolving your immigration case is an urgent matter.  We are committed to providing our clients with timely and effective assistance in preparing and filing their immigration case.  This includes utilizing the latest technology to mange and process cases.
We are committed to the highest ethical standards in all matters.  We will never take any professional or ethical shortcuts when representing our clients.
Experience & Integrety
Xiomara M. Hernández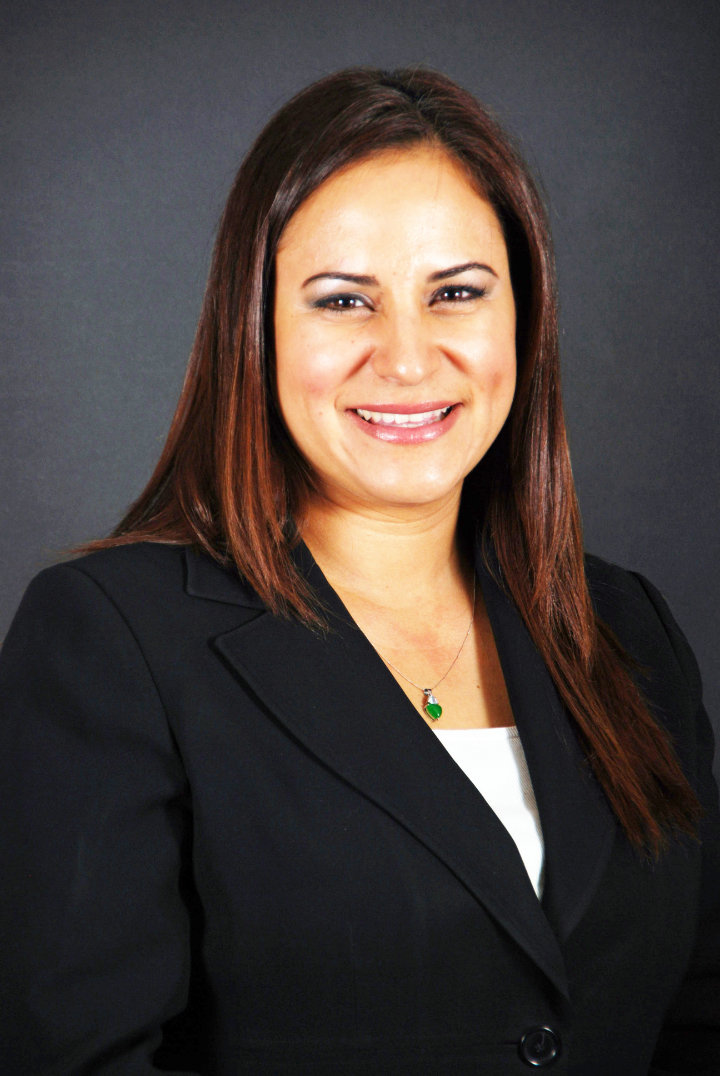 Xiomara M. Hernández was born in New York and raised both in El Salvador and California. She received her Bachelor of Science degree in Political Science in 1996 from Santa Clara University and her Juris Doctor degree with a specialization in International Legal Affairs in 2000 from Cornell Law School.
Ms. Hernández has exclusively focused her practice on United States Immigration and Nationality Law. She represents clients before the United States Citizenship and Immigration Services ("USCIS" formerly known as "INS"), U.S. embassies and consulates, including El Salvador, Honduras, Mexico, Venezuela, Colombia, and England, as well as the Immigration Courts (EOIR). Over the years, she has helped investors, companies, professionals, and skilled workers in acquiring nonimmigrant and immigrant visas. Ms. Hernández has also helped numerous individuals obtain their permanent residence ("Green Card") through family relationships, as well as acquire U.S. citizenship. In addition, Ms. Hernández also has ample experience representing individuals in asylum, VAWA petitions, and removal, deportation, and exclusion proceedings.
Ms. Hernández is a member of the Florida Bar and the American Immigration Lawyers Association (AILA). She is also a Past-President of the AILA South Florida Chapter and has served on multiple AILA liaison committees at both the local and national level, mostly on the USCIS committees. She has spoken at multiple conferences on various immigration topics.
We are here for you
What We Do for You
The Law Offices of Xiomara M. Hernández, P.A. limits its practice to immigration matters. Because the immigration laws of the United States are federal, we represent our clients in all types of immigration cases within and outside the United States. We provide services in different areas of migration for individuals and companies including: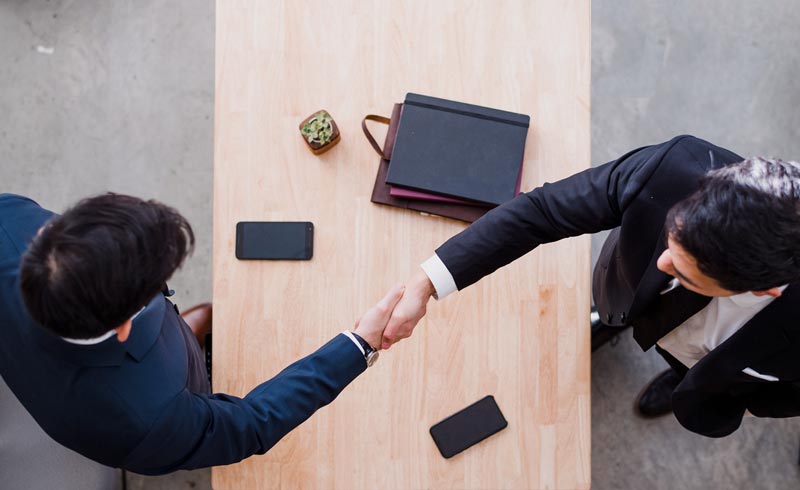 Immigrant Visa for Families
Permanent residence for families

Permanent residency for widows of a U.S. Citizen.

Visas for spouse or fiance.

Child Status Proteciton Act (CSPA)
Immigration Visas for Employees
 Labor Certification (PERM)

Residency for business managers
Non-Immigrant Visa
Investor Visa
Visa for Entrepreneurs, managers, and people with expertise
Visa for Professionals
Visa for Tourism
Citizenship & Naturalization
Application for Citizenship.
Application for Certificate of Citizenship.
Representation to Regain Citizenship.
Deportation Defense
Cancellation of removal for residents & non-residents.
Asylum.
Appeals.
Voluntary departure
Other Services
TPS
Petitions for Victims of Domestic Violence.
Petition for Crime Victims.
Extension of Visas.
Motions to Reopen.
Permission to Reenter (Waivers).